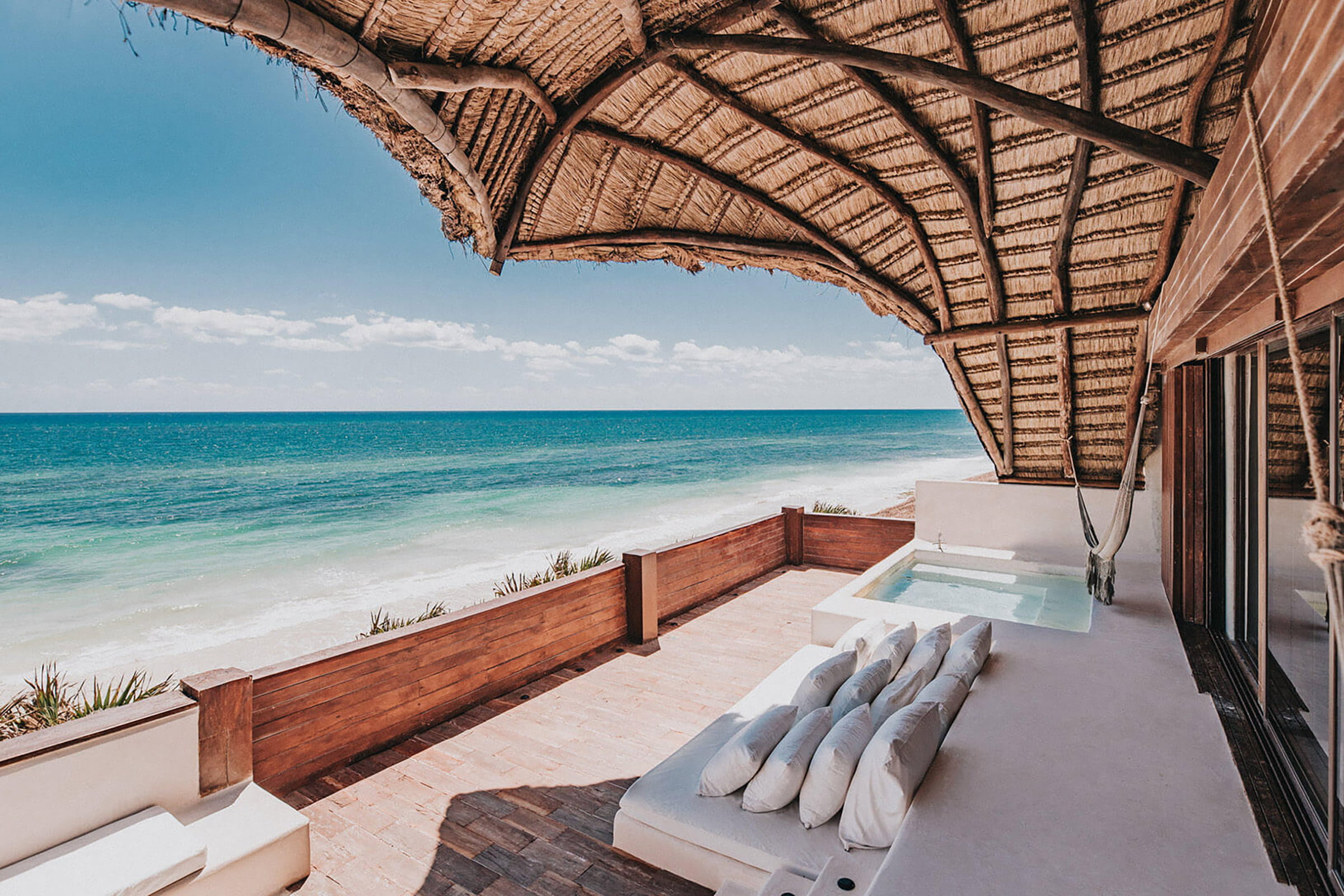 300 Villas in Tulum Mexico
Tulum Villas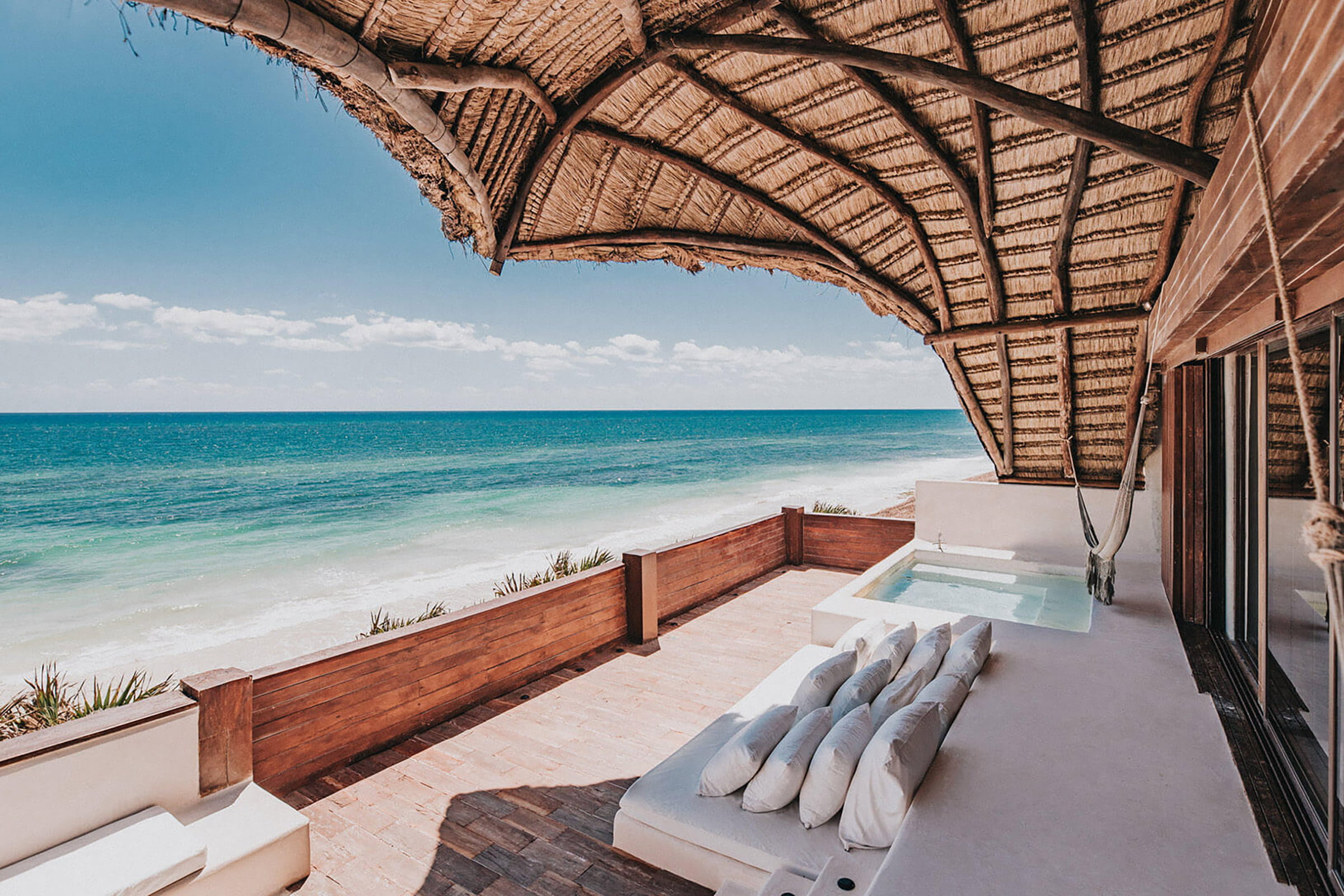 A SLICE OF PARADISE ON EARTH
Endless white-sand beaches and palm-fringed coasts, pristine turquoise waters and lush vegetation that almost touches the sea; if you come to think of it, if there actually is a paradise, this must be it. Until about a decade ago Tulum was just a beautiful coastal little village on the south of Cancun, surrounded by breath-taking nature and crowned by amazing beaches.
Then social media came along, and it wasn't long before the cool-vibed crowd that frequented this small slice of heaven made it famous to the world.

Today Tulum is considered the liveliest holiday destination on the Riviera Maya but has lost nothing of its beauty and laid-back charm. Eco-conscious, multi-cultural, arty, cool and breezy, here unpretentious luxury meets barefoot elegance in its most authentic version. In Tulum you can never run out of things to do, as its blooming art scene competes with its lively nightlife and diverse gastronomy setting, complemented by jaw-dropping natural surroundings and World-famous archaeological treasures, after all this was one of the main center's of the Maya civilization. But at the same time, you can also choose to do nothing at all but unwind on the tropical beaches enjoying the very meaning of joie de vivre.
Tulum Lifestyle & Experience Packages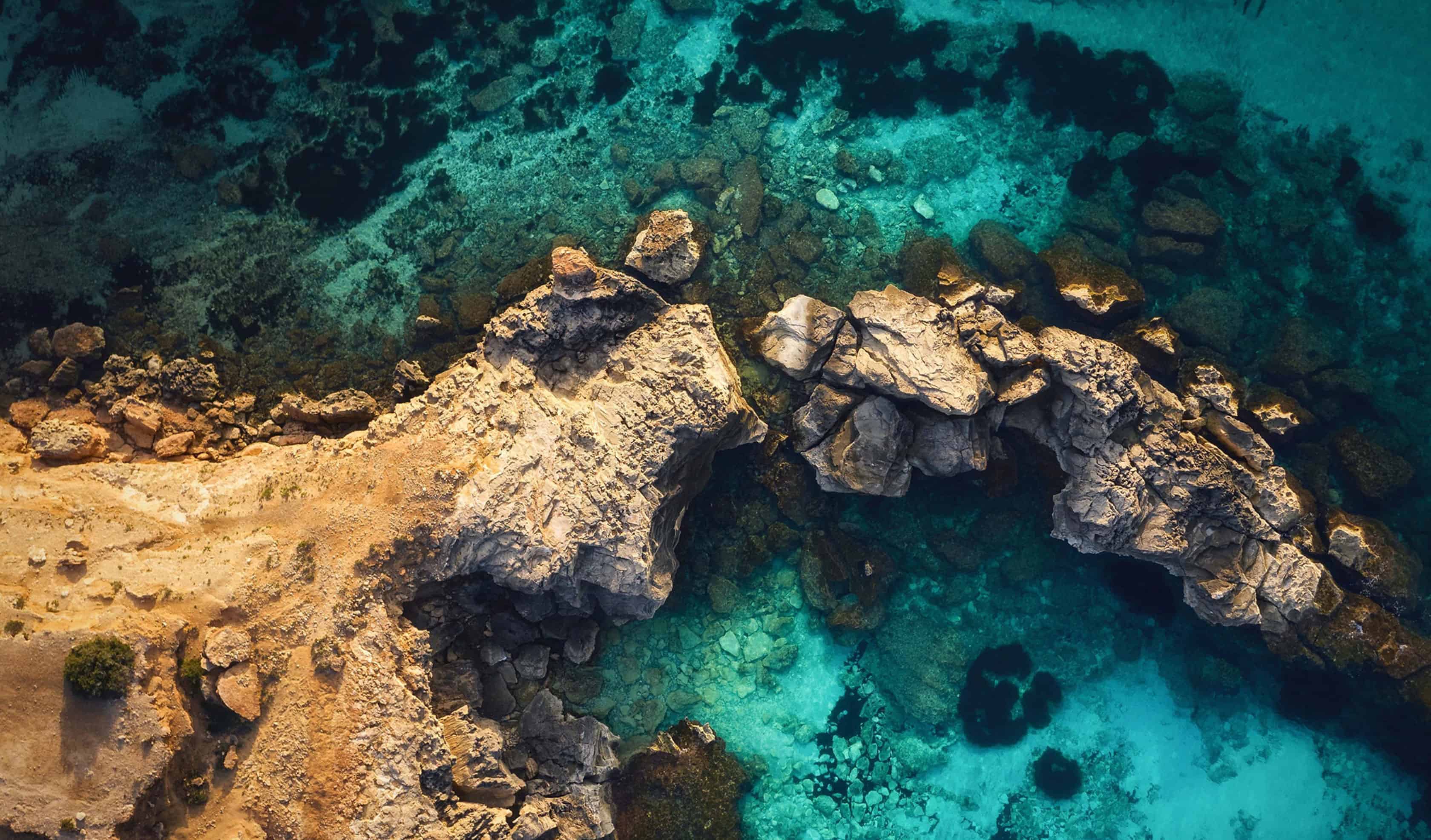 What to do in Tulum, Mexico
When to Visit
Tulum is of course always magical, but as all other places on earth it has its pros and cons, depending on the time you visit and the things you are looking for here. So, peak season is actually the direct opposite of Europe, with December to April being the "summer" time with the best weather, the warmer waters and the less chances of rain. This means you get to enjoy this magnificent place to the fullest, but at the same time it can get a bit crowded. If you are all about liveliness and fun, this is definitely the right time to come. November is quieter, but still very nice (plus it is when the famous Art With Me festival is held!), May to October is considered off-season, with May being traditionally uncomfortably hot and October the main hurricane month.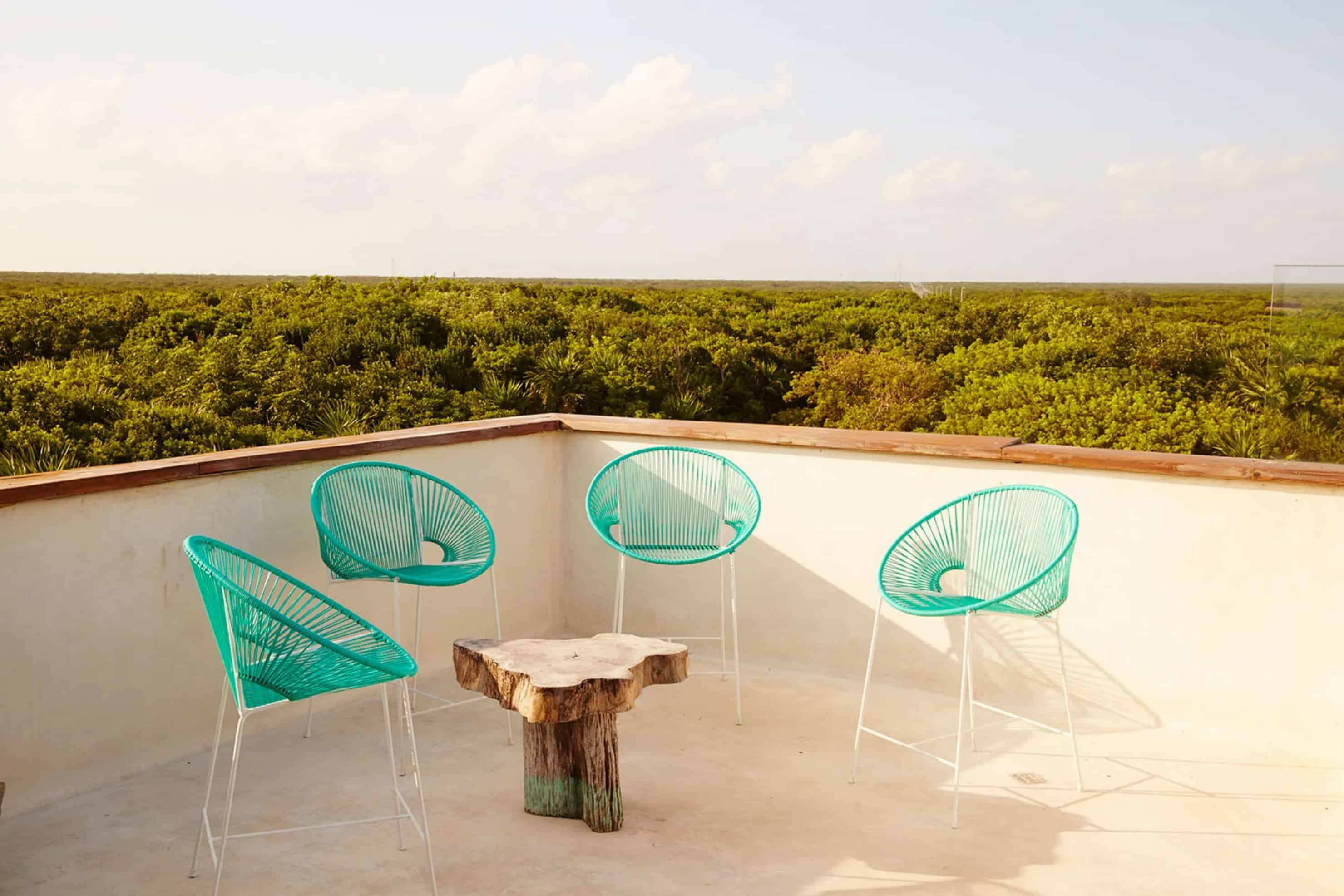 Why Tulum
To be totally honest here the question should be "why not Tulum?", as this tropical paradise has it all and offers it in abundance. Ancient civilizations and exotic landscapes, feral cliffs and verdant jungles, dreamlike beaches and emerald waters, cool vibes and luxurious accommodation choices, amazing food and lively festivals, eco-friendly practices, and sustainable mentality. No matter what kind of person you are, the chances of not falling head over heels for this place are close to none.
Tulum Experiences
Tulum is a place for all, as it is romantic and fun, family-friendly and arty, adventurous, and cultural, all at the same time. From checking out the top-notch art and music festivals all year round to enjoying the endless and diverse culinary scene, spreading from tacos to fine dining, from exploring the famous and off-the-beaten track numerous beaches to diving in the pristine waters of the stunning natural cenotes, such as the Zacil-Ha or the Gran Cenote, and from setting foot on the ancient Mayan temples, such as Coba, and fortresses, such as El Castillo, to becoming one with the wildlife deep into the jungle, Tulum will never let you down.